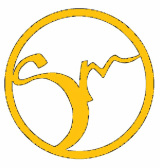 Welcome to Sunshine Massage!

~ Danielle Robison-Engeman, Licensed Massage Therapist ~


Sunshine Massage (named after my daughter) is where I am able to provide quality massages with various techniques and skills I have obtained since becoming a therapist in 2010. My mission is to help others experience relief and freedom from stress and tension brought on by injury, work(overuse), sports, accidents, etc.